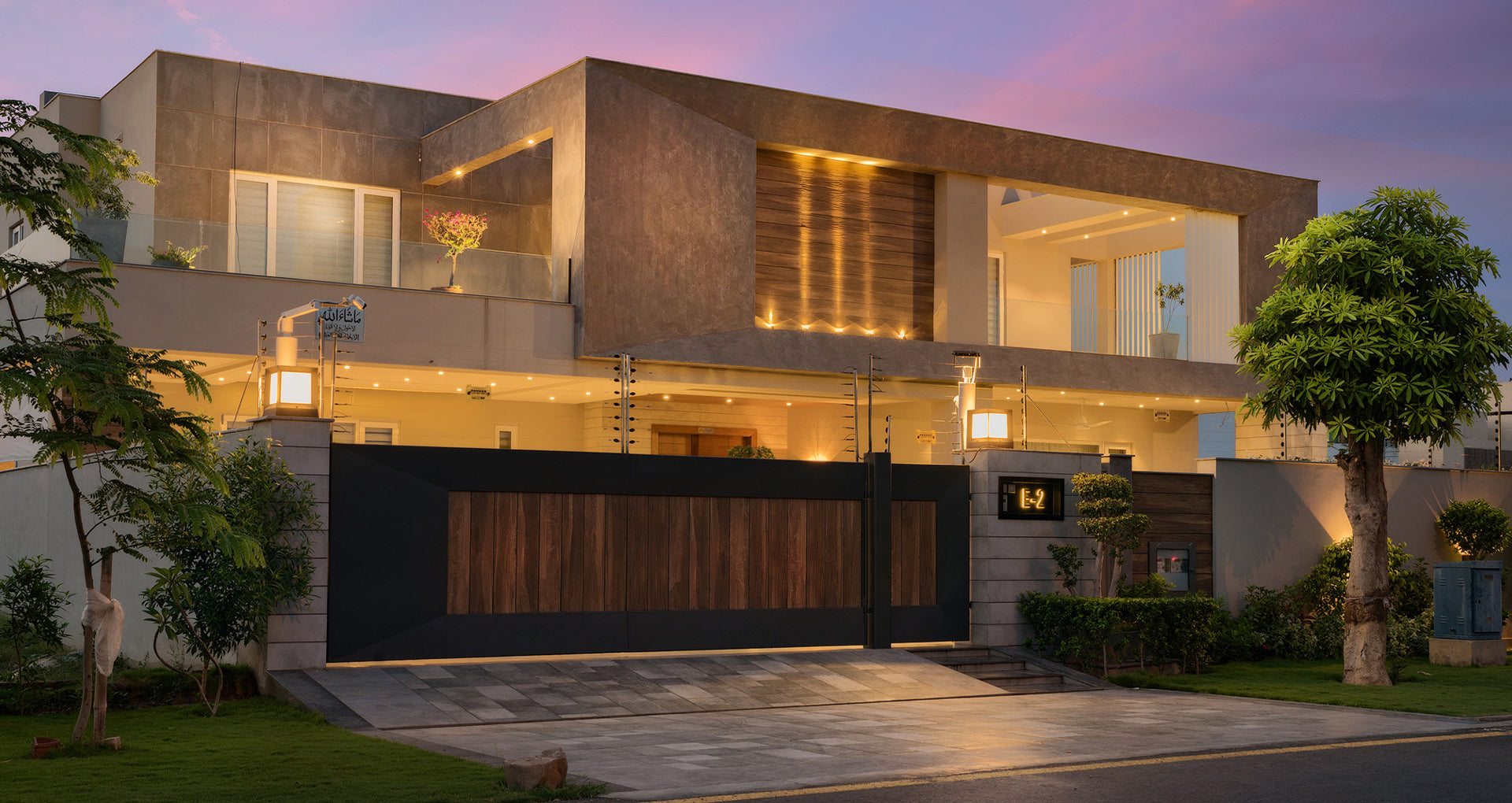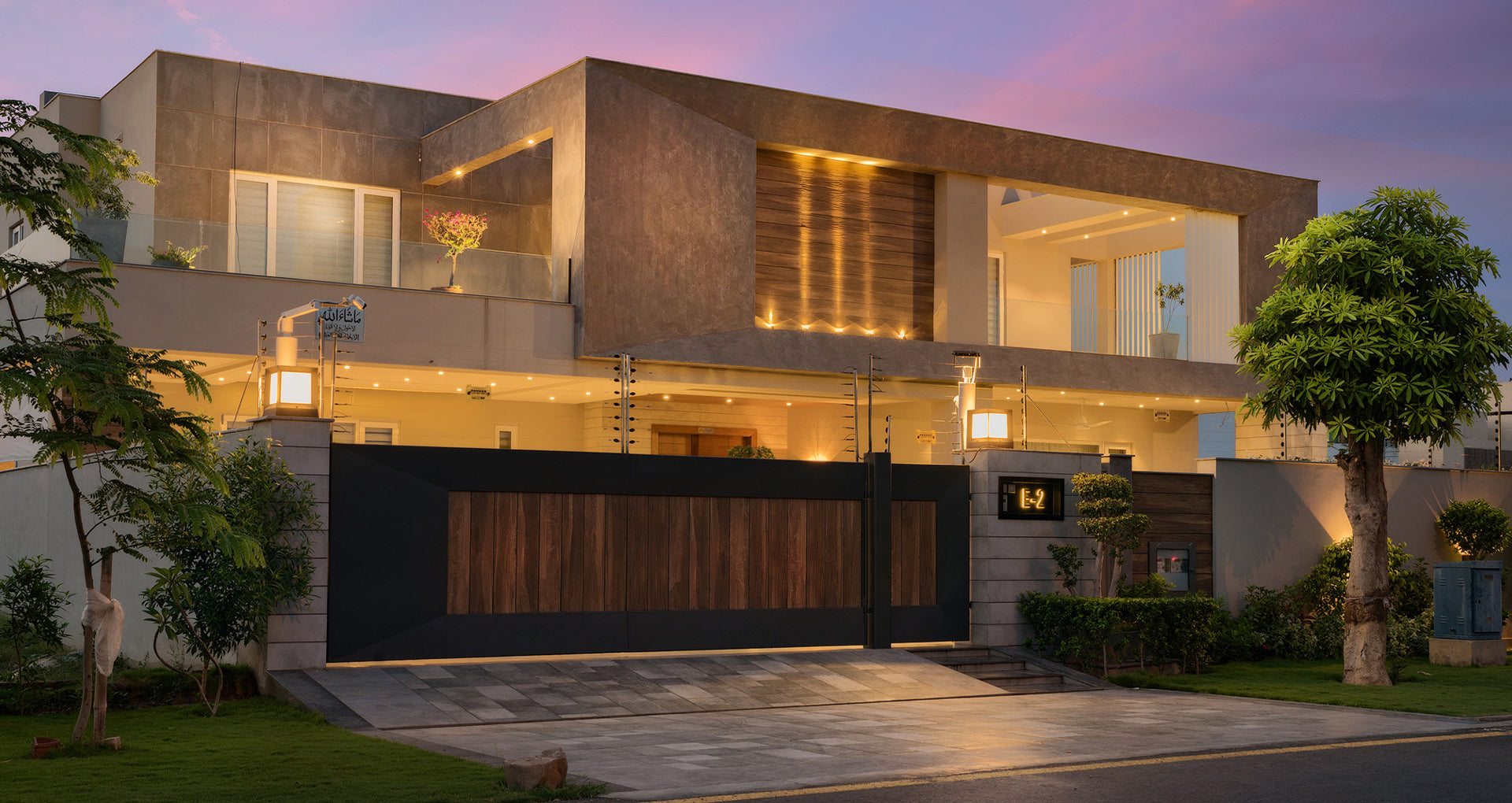 Chromatic decorative paint is an exclusive, made-in-Pakistan product of Rock Shield with it's production initiated in 2020. We are proud of applying our expertise of quality paint manufacturing to local market with the purpose of supporting our economy, innovating South Asian aesthetics, and bringing a revolution in decorative paint industry. All the Chromatic decorative paints are the result of sheer dedication to details, attention to indurated, kaleidoscopic patterns, and silky-smooth finishes. Beautiful, bright color choices along with multifarious designs of Chromatic will amplify your living experience and give personality to otherwise drab exteriors and interiors.
Embellish exterior and interior spaces with our Italy-based color texture coating Italia, and our Pakistan-based decorative paint Chromatic. Our contemporary range of decorative paint and texture coating excites customers with it's unique color palettes, intricate composition and patterns, and smooth finish. High tensile strength and great adhesive tendency of our coating and texture energizes living spaces without compromising on quality. Our chic spectrum of textures, colors and designs is an ode to the modern living experience and a manifestation of your personality. With our texture coatings, we have transformed spiritless structures into visually fluid murals that embody emotions bigger than life itself.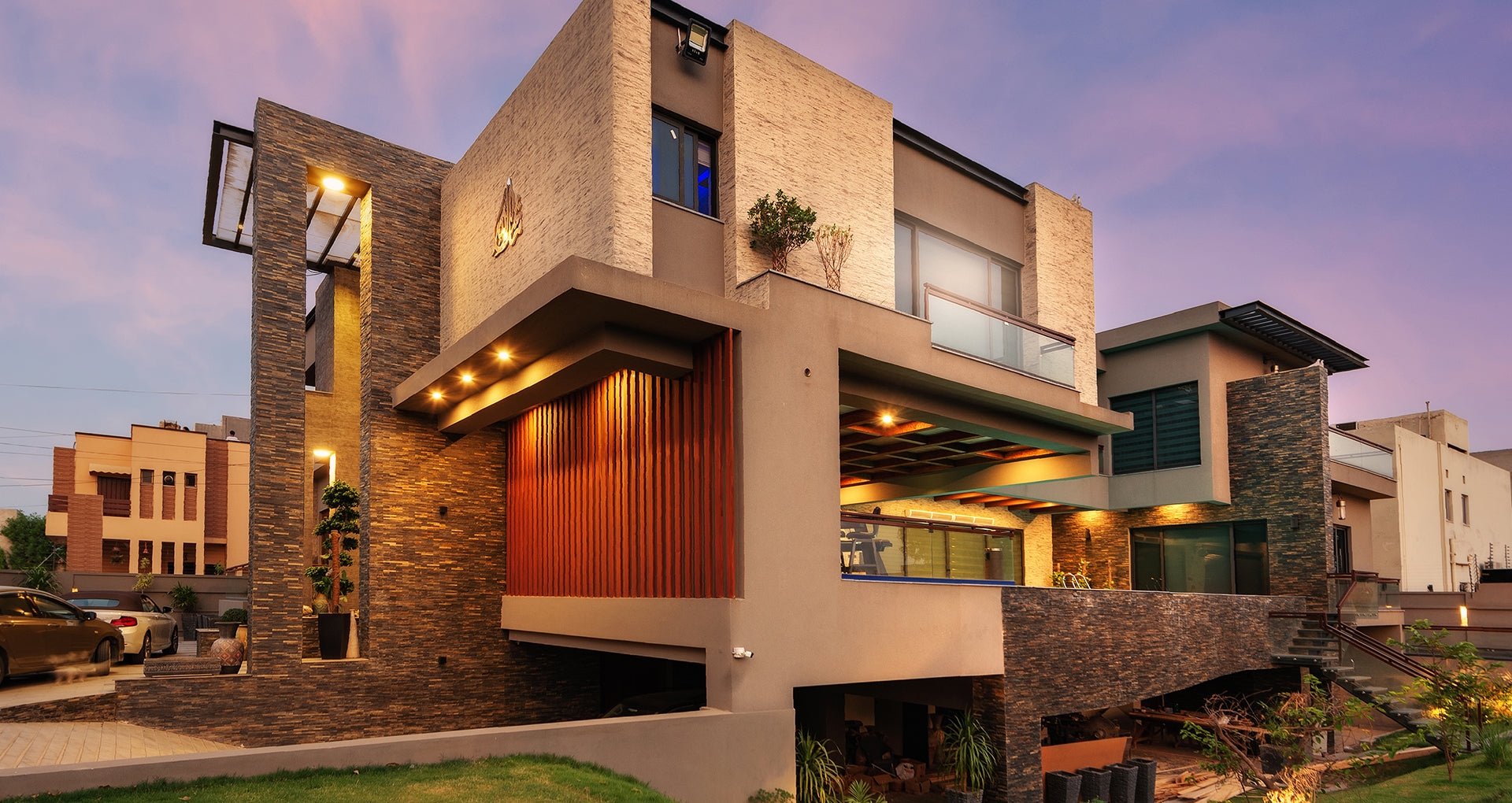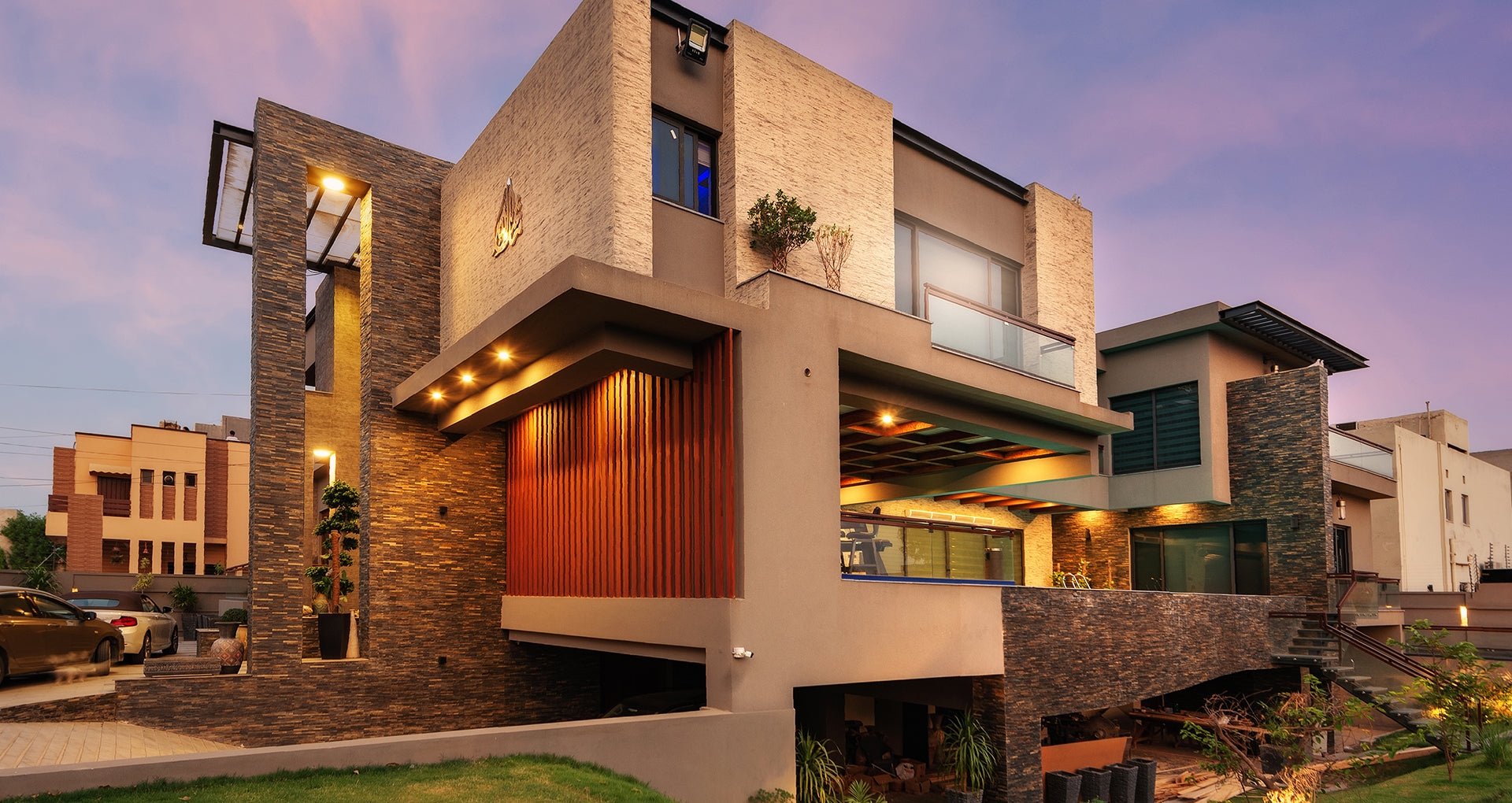 In 2018, Rock Shield acquired the sole distribution of Italia ColorTexture which is an internationally eminent Italian texture coating label. With its 23 options of color texture, the brand reincarnates the emotions, aesthetics, and sophistication of Italy's 14 timeless cities: Capri, Ferrara, Florence, Gallipoli, Milan, Murano, Portofino, Ravenna, Rome, Turin, Venice, Verona, Carrara, Genoa. Reflecting deep creative work, a strong stylistic zing, and a maniacal composition of color, Italia imitates the sentiment and elegance of urban, refined transformations to uplift indoor and outdoor spaces. Futuristic with a touch of cultural richness, Italia is the ideal pick for those looking for a holistic architectural experience.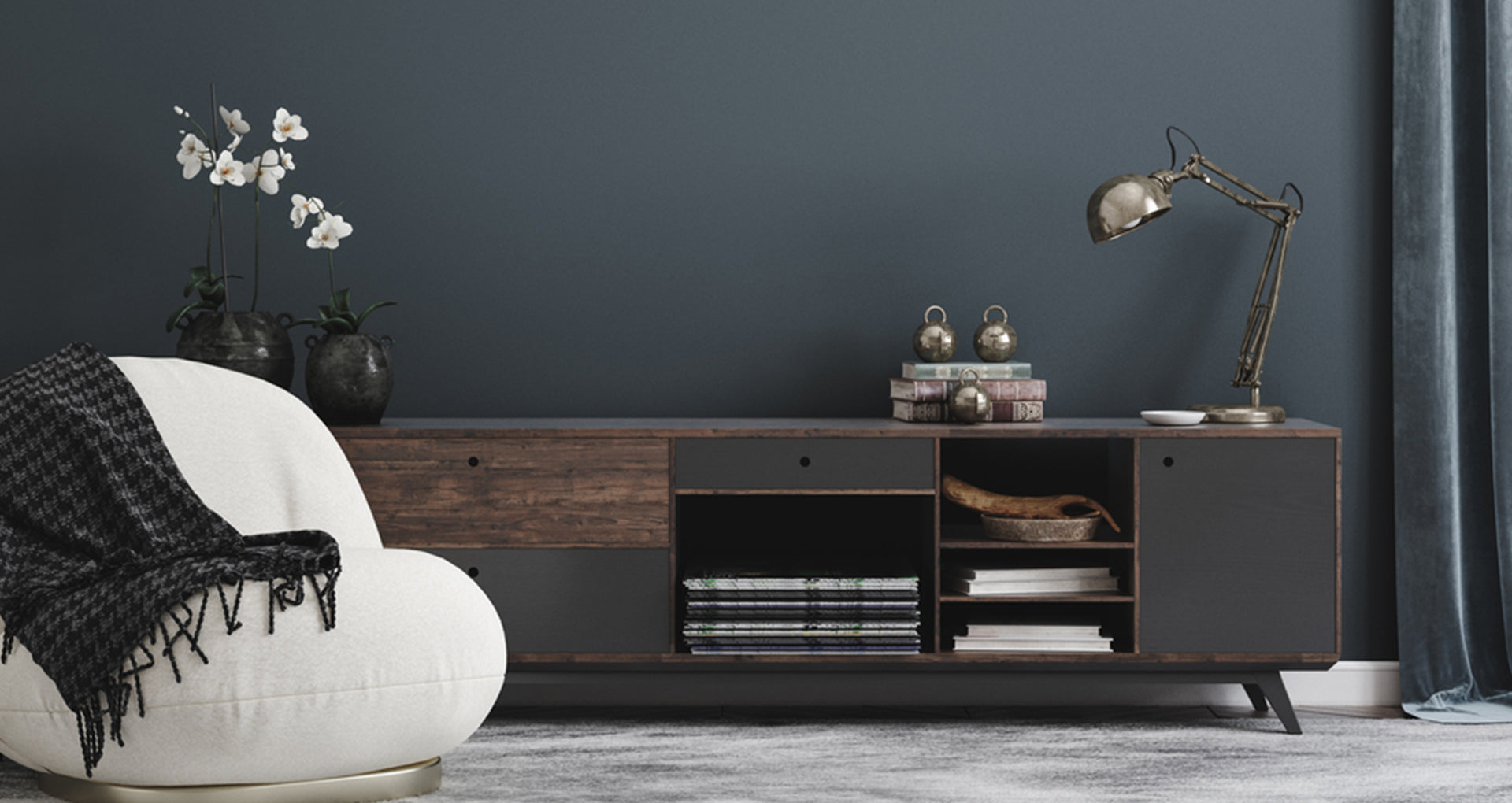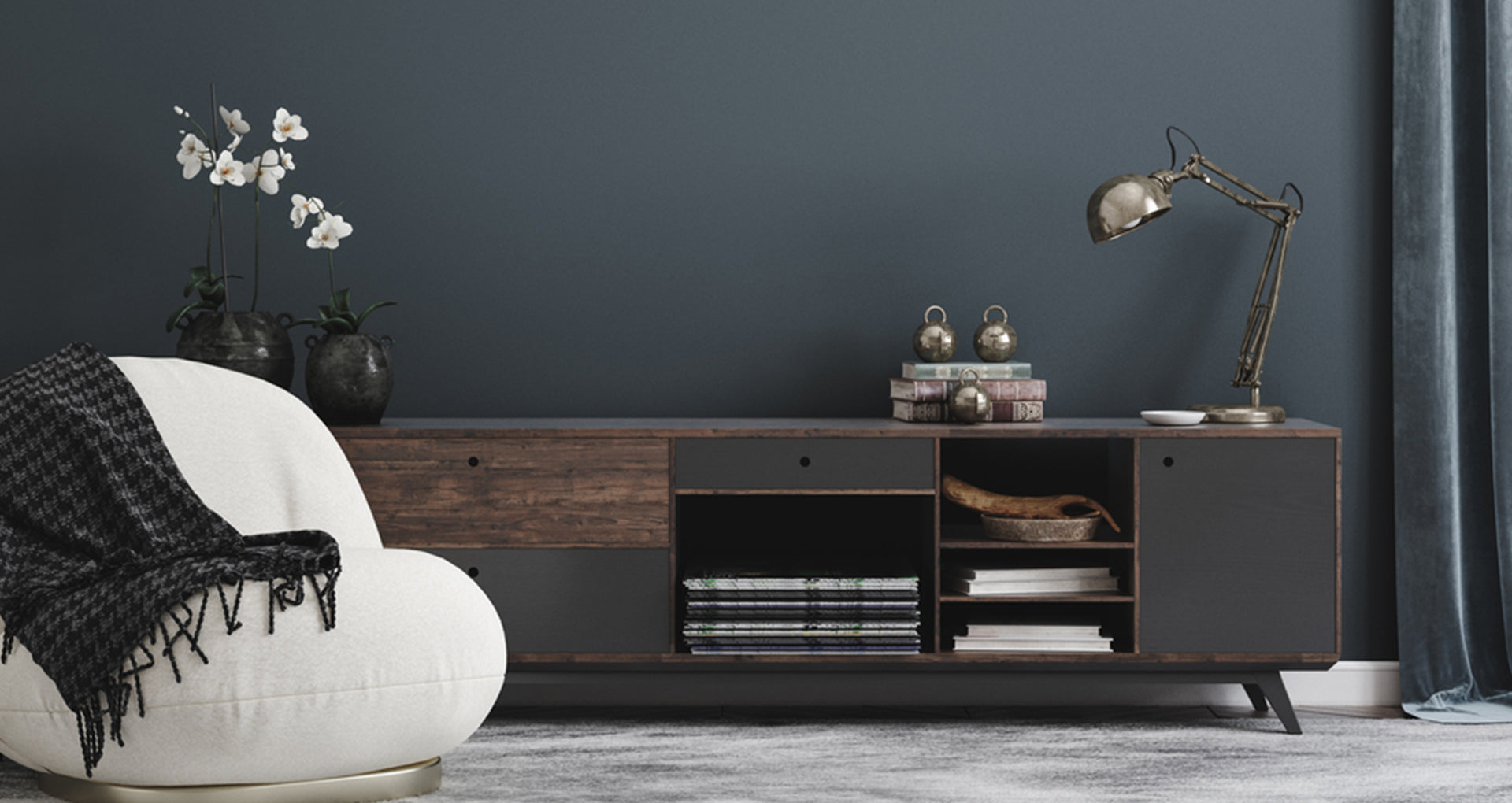 Rock Shield's independently manufactured and processed paint product Infinity has emerged as one of the most competitive color solutions in the market today. Set to personalize indoor and outdoor spaces with astoundingly vivacious splashes of finely processed paint, Infinity is the revolutionary paladin of premium, fresh visual appeal for the modern aesthetic. Imprinting pristine finish to drab interiors and exteriors, the gorgeous Infinity palette encompasses a wide range of solid, smooth colors which are unique, trendy, and fetching. With ultrasmooth coverage, robust chemical formula, and dramatic visual statement, Infinity has proven to be momentous in the revival of premium quality paint products in Pakistan.
Our Products
Rock Shield, with it's 40 years of groundbreaking paint and texture coating eminence in Pakistan, is celebrated for its modern and sophisticated transformations of residential and commercial projects. It's former label, RockWall, enjoys the privilege of setting up Pakistan's first texture coating product unit in 1983. Since then, Rock Shield has been growing bigger than before, reworking the formula of it's paints and texture coatings to reimagine, revamp and revivify Pakistani spaces without compromising on quality. We capture aesthetics and inspirations from Pakistan and from across the globe, imbibing the exhilarating patterns of nature to capture the soft, the bold and the untethered. Our texture and paint artisanship has allowed us to embark upon the revolutionary remodeling of dull canvasses to compose stunning color solutions for numerous homes, offices, hotels, malls, plazas, restaurants etc. Our professional services, in addition to our supreme products, sketch our successful stories of big and small projects that speak volumes of our expertise. Rooms are more than just four walls; they are places of experiences. At Rock Shield, we bring culture, nature, and novelty to lifeless structures to ensure that every moment is accentuated by ambient surrealism of hues and textures.
Our Services
Rock Shield has one of the largest, dedicated, and experienced supervision and application teams in the country. Our labor application team, consisting of over about thousand connoisseurs of color texture coating and painting, has an experience of about 40 years in the field and the industry. Trustworthy and professional; adroit and keen – these experts have proved their painting ability through a number of megaprojects, successfully led and finished by Rock Shield. The trained supervision team is considered inimitable for its efficient, highly professional, and exceptionally advanced management of multiscale residential and commercial projects. The supervision team takes the responsibility of coordinating, regulating, and executing the assignments of color and texture application artfully and adeptly. Our teams also work in close coordination with the clients who are highly meticulous about their envisioned customization, such that their satisfaction is always prioritized. Rock Shield has an extensive history of handling large scale projects, all of which have resulted in strengthening the worth of its quality and the dignity of its name.